Door Prizes
Be at the show and fill out a ballot at the Q104 booth to win:
Getaway to White Point Beach Resort 2 night stay at White Point, in 2019 ... the next best thing to being out ON the water, is being beside it! Check-in for a weekday escape or an eventful theme weekend. 
*valid Feb 10-Dec 23/19 in a White Point Room, excluding July/August. subject to availability
Retail Value: $360 plus tax 
Touch Tank!
Back to the Sea – Learning Centre will be open on Saturday and Sunday from 12 – 3 p.m. Children can interact with the touch tank, learn about the animals of the sea and even watch an educational squid dissection!
Back to the Sea will be conducting Squid Dissections at 1 & 2pm Saturday & Sunday.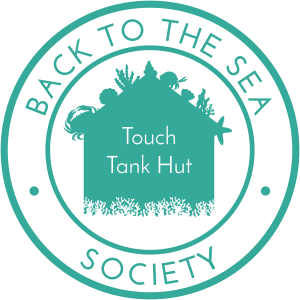 Brier Island Whale and Seabird Cruises
Taking a Brier Island Whale and Seabird Cruise is watching whales and seabirds – and much more. It is also joining a scientific survey studying an area teeming with marine life.
Brier Island Whale and Seabird Cruises will be at this year's Halifax International Boat Show show to discuss their experience with whales and marine life. Come meet the experts in person and learn more about the amazing creatures that inhabit the water surrounding our province!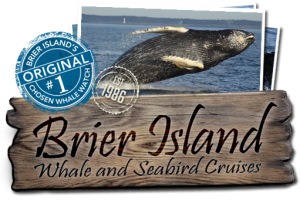 Lunenburg's Bounty
In 1960, when MGM needed an ocean-going replica of The Bounty for a block-bluster movie, there were few places in the world that still had the expertise to build wooden ships. But Lunenburg, Nova Scotia did - resulting in an incredible story of a town returning to its boatbuilding roots and gaining fame on the movie screen.
Author and filmmaker Geoff D'Eon takes us through a Nova Scotian success story at the following times in the Prospect Theatre:
Saturday at 4:30 pm 
Sunday at 1:30 pm
Sail Able
We're pleased to have Sail Able Nova Scotia and Paul Tingley, an Olympic Gold and 2X Bronze medal winner, join us at the show!
Paul will be on hand for a live demonstration of the innovative "Sip & Puff" technology that allows individuals living with paralysis to sail independently!
Free Boating Workshops
Visit the New Boater Centre to gain new skills for boaters old and young. Come and learn something new or brush up on your abilities!
THURSDAY
4:30 PM Anchoring Skills
7:00 PM Knots for Boaters
FRIDAY
1:00 PM Knots for Boaters
3:00 PM Departures and Returns
7:00 PM Anchoring Skills
SATURDAY
12:30 PM Knots for Boaters
3:00 PM Departures and Returns
5:00 PM Anchoring Skills
SUNDAY
11:00 AM Knots for Boaters
1:30 PM Departures and Returns
3:30 PM Anchoring Skills
MORE FEATURES...
Fill out a ballot at the Oak Island booth for a chance to win:
A certificate for a Land & Sea Stay Package – Retail value $900.00 including:
2 nights accommodation at the Oak Island Resort
2 nights docking/mooring at the Oak Island Marina
4 breakfasts for 2 people
Picnic lunch for 2 to have while exploring the are by water or land
$120 Aqua Spa voucher
Colouring Contest
Nova Scotia Boatbuilders Association will host a colouring contest on Saturday from 10am – 5pm. Get the little ones to put their creativity to the test!
Lunenburg Bound Books
Visit Lunenburg Bound at the show to find your next great read! New and used quality paper goods.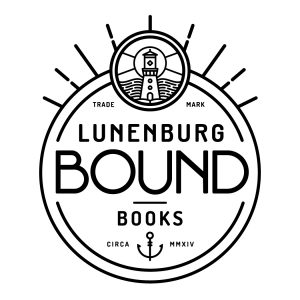 Nautical Mall
Stop by Traditional Marine Outfitters for a glimpse of hundreds of unique items that have been to sea! A favourite year after year, you'll never see the same inventory twice here.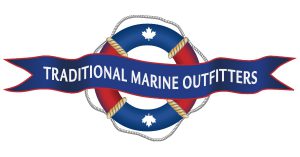 PHOTO CONTEST
Once again the popular Photo Contest will run on the show's Facebook Page!
Submit your best snap in two categories: "Views from the Boat" and "Who's on Board?"
For official rules click HERE.