About The Show
This March, it's time to think about summer instead of winter. The Halifax International Boat Show has everything from entry level to luxury boats, plus a full range of services and accessories. Talk to the experts, climb aboard new models, and get excited for the water.
The tradition maritime boaters look forward to. In addition to all your favourite local dealers, the Halifax International Boat Show features family-friendly activities, educational seminars and more!
Show Partner

Boating Atlantic is the official voice of the recreational boating industry in Canada's Maritime provinces. Boating Atlantic is a not-for-profit organization governed by a volunteer Board of Directors and funded by its ownership of the Halifax International Boat Show and by member dues, the organization works with its stakeholders to grow and enhance boating in the Atlantic Region of Canada and support its members in their endeavors. Members include manufacturers, distributors, wholesalers, dealers and brokers of yachts, boats, engines and accessories as well as marina operators, recreational marine service providers and other boating-related organizations.
DATE, TIME & LOCATION
Thursday, February 2
10:00 pm - 8:00 pm
Friday, February 3
10:00 am - 8:00 pm
Saturday, February 4
10:00 am - 7:00 pm
Sunday, February 5
10:00 am - 5:00 pm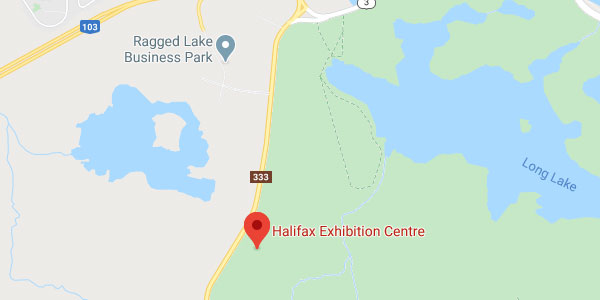 Halifax Exhibition Centre
200 Prospect Road
Halifax, NS
B3T 1P2
(902) 876-1811
IMAGE GALLERY